Manage all processes for your Small / Medium business
Our SAP Business Suite: a complete and customizable selection of solutions for Small and Medium businesses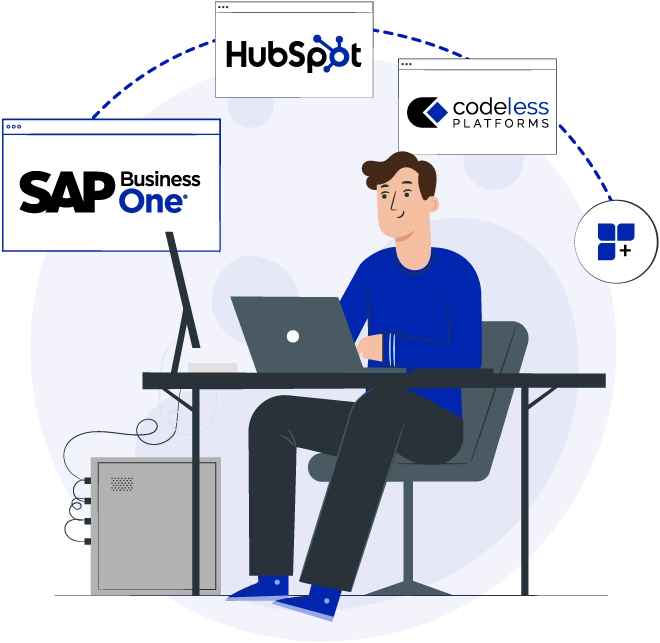 Maximize your business management
We have developed AGENTIL's SAP Business Suite to respond in an innovative way small and medium companies' needs, seeking to transform, digitize and modernize their business and their processes.
The Business Suite, a digital eco-system integrating SAP Business One, allows companies to easily and efficiently manage all their activities: purchasing, production, logistics, sales… 
We have been a SAP Gold Partner for 15 years, as well as Hubspot CRM and Codeless Platforms solution and integration partners. We are able to offer you the best deployment, commissioning and support throughout the Business Suite life cycle.
As an SME, AGENTIL uses and recommends the rigorous selection of digital solutions we offer in the Business Suite.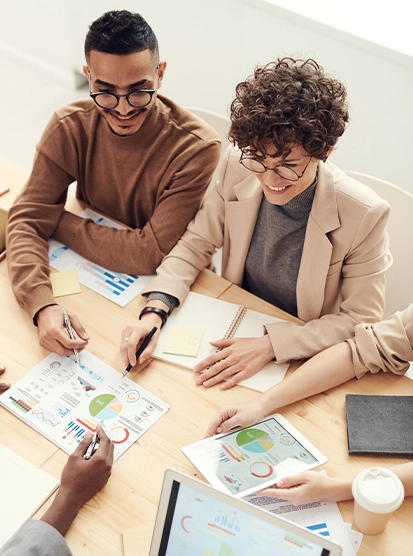 IT project management for an SME can be a complex process of integrating various technology solutions.
Our IT and SAP consultants are specialized in helping SMBs implement intelligent and integrated solutions. They create business processes tailored to your environment, expectations and budget.
We sincerely believe that each company is unique and should be treated as such, and we adjust our solutions accordingly.
We have created processes that ensure that our clients are fully satisfied in every project, from regular client follow-ups to working as a long-term partner.
Agility and Flexibility are our watchwords: if your project and your requirements evolve, so do the solutions and services we offer.
Would you like to implement our complete Business Suite to redesign of your business processes? Are you interested in one of the solution's components?