Business Process Automation
With Codeless Platforms' BPA (Business Process Automation) , connect SAP Business One with the rest of the world, optimize and simplify your daily integration tasks.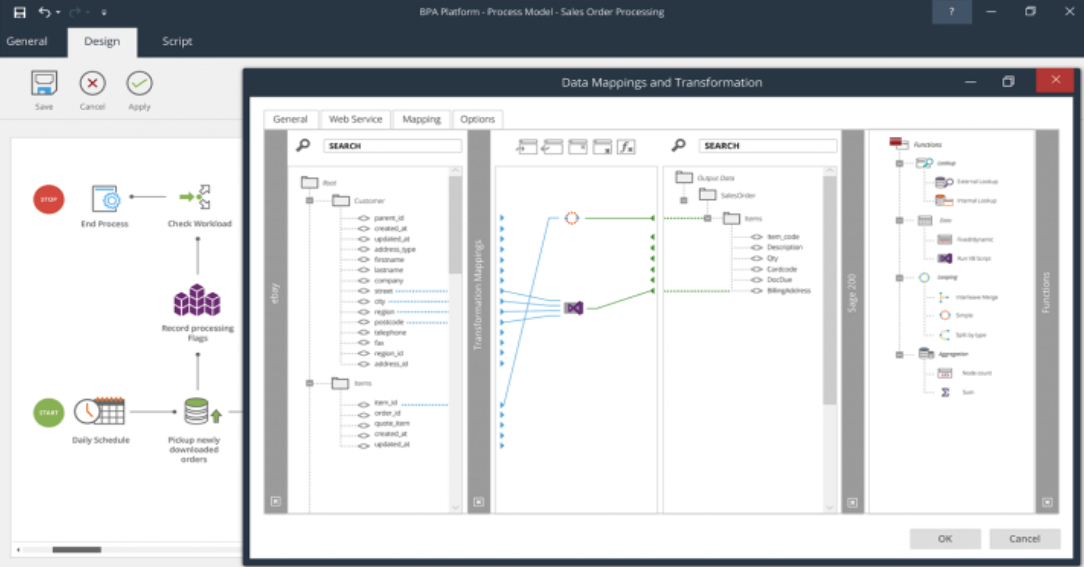 Codeless Platforms integration
The BPA platform, developed by Codeless Platforms, allows customers to integrate SAP Business One with a multitude of other platforms and solutions, via specific or configured connectors. It is an excellent tool for customers who want to automate and industrialize their ERP integration and connect their business software to any On-Premise or Cloud application on the market.
Improve your operational efficiency
The BPA Platform allows you to add the following key features to your existing business applications.
In addition, it allows you to quickly and easily create automated processes specific to your organisation through an intuitive drag-and-drop graphical user interface.
Easy-to-use editor
Multiple delivery methods
Memory and escalation
Report & Document automation
Drag and drop planner
Automate reporting tools
Save and send
Data integration and synchronisation
Drag and drop experience
Transformation functions
Hundreds of connectors
Workflow and human interaction
No coding required
Fully responsive
Workflow permissions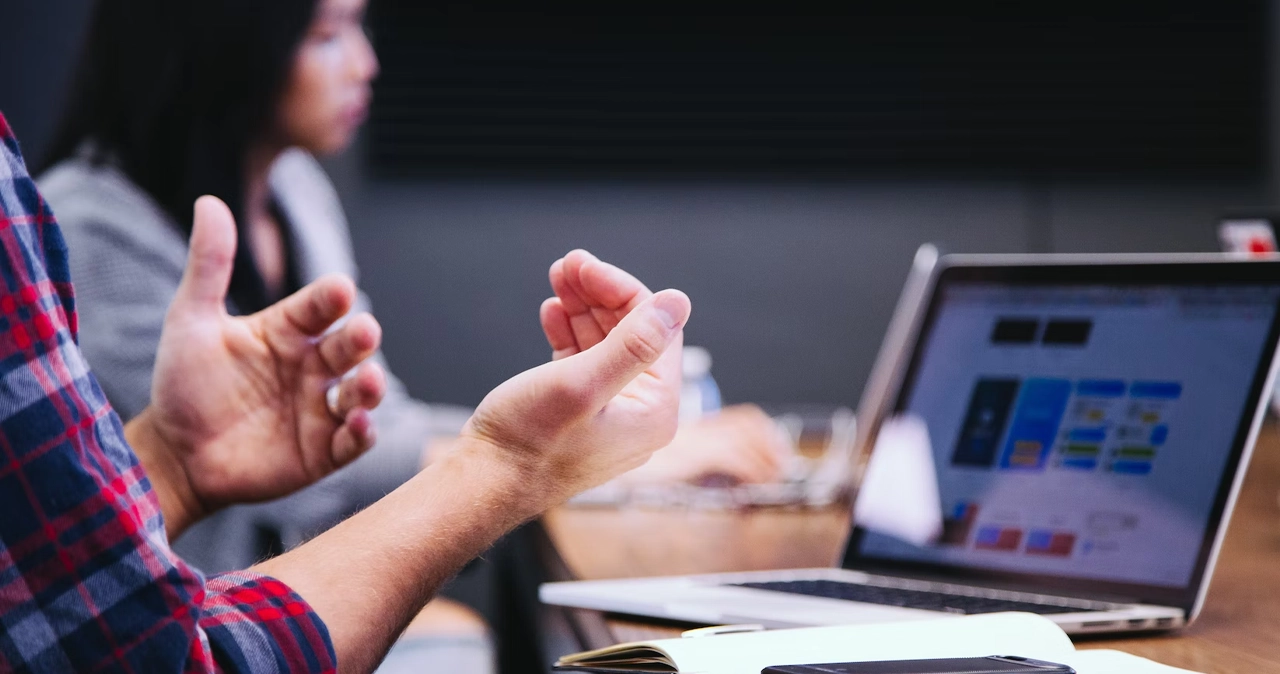 A simple automation solution
The main advantages of codeless BPA platforms :
Codeless Platforms integration with the Business Suite
The BPA Codeless integration with SAP allows to automate and monitor SAP integration processes without requiring specific programming skills.
The BPA Codeless (Business Process Automation) solutions is a visual interface based integration platform that allows business users to create and manage automated workflows, monitor their interface processes, and raise alerts in case of problems.
After a specification of your interfaces to identify and describe your processes to be automated and configured, the integration in Codeless BPA will allow you to get the best out of the other components of the Business Suite.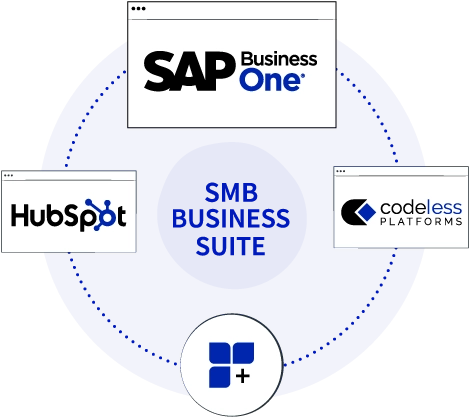 Would you like to know more about codeless BPA platforms?