More than a CV, a personality
By focusing on the interpersonal skills and values of each person, we will create the best possible synergies in the long term.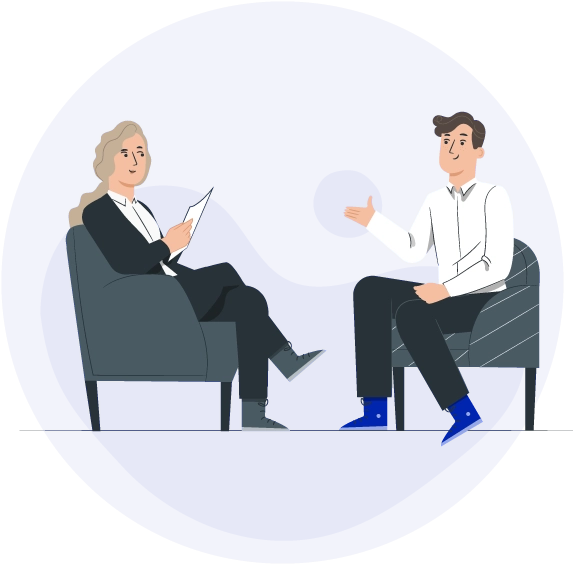 "The true value of a Man lies, not in what he has, but in what he is."
Oscar Wilde, writer
Human, the key to good recruitment
For each IT/SAP project, we offer support tailored to the criteria of the consultant and the client:
We enable our consultants to find a professional opportunity that matches their skills and knowledge. This means matching the client's needs with the consultant's skills, while ensuring that the job opportunity is in line with the consultant's expectations and career goals. In other words, the opportunity must be an optimal match for the consultant, and vice versa.
The AGENTIL team's advantage
We offer a consulting approach based on management by human values, which guarantees the compatibility between the selected consultant and the needs and values of the client company.
We enable consultants to find a professional opportunity that matches their skills and career expectations, while allowing client companies to test the skills and fit of the consultants with their corporate culture before hiring them permanently. This approach offers great flexibility to consultants and allows client companies to minimise the risk of recruitment errors while promoting the successful integration of new employees.
The AGENTIL team's advantage
We accompany both parties throughout the mission, guaranteeing long-term collaboration and anticipating the next stage of recruitment. We will accompany you through all the key stages.
Our direct client recruitment service offers consultants an opportunity to work for a reputable company and contribute to its success by working on challenging projects. As a direct hire consultant, you will have the opportunity to work on long-term projects and develop key skills while working for a company that matches your professional and personal aspirations.
The AGENTIL team's advantage
We focus on the cultural fit of the company and your skills required for the position. We use advanced assessment techniques for opportunities and candidates to ensure their suitability for the position.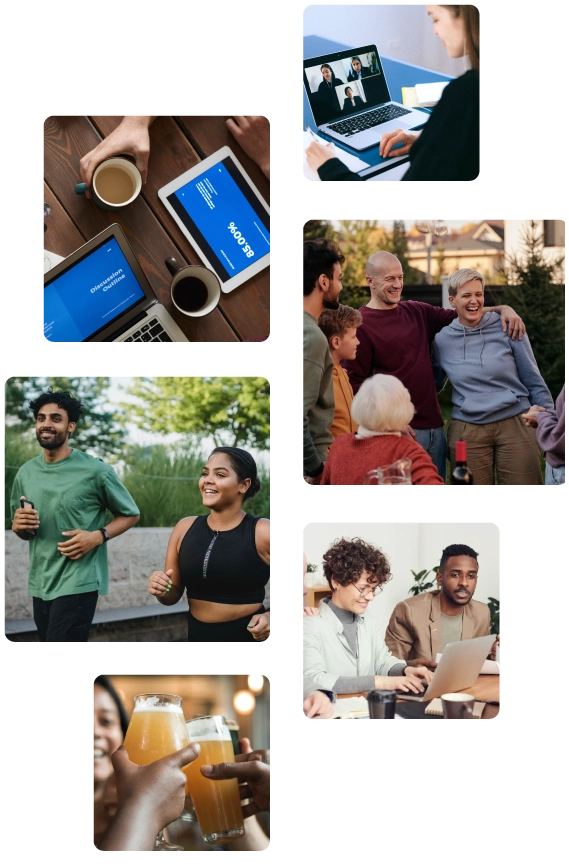 We believe that happy and balanced employees are the key to running a more successful and sustainable business.
We prioritise flexible working environments and place great importance on maintaining personal well-being. This means finding a healthy balance between work and private life.
At AGENTIL, we believe that people are the most important component, whether in personal or professional relationships. We choose to create collaborations where each party shares the same values to ensure the success of a mission in the long term.
A history of quality in our IT/SAP recruitment
IT/SAP Recruitment - Open positions
Go to Linkedin to apply directly
Listening for opportunity