Start directly or migrate your SAP S/4 or ECC environment to the SAP dedicated AWS Cloud with AGENTIL support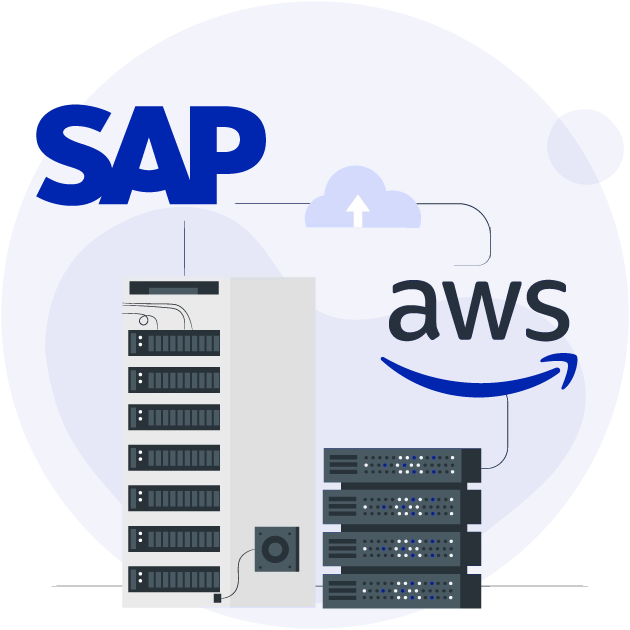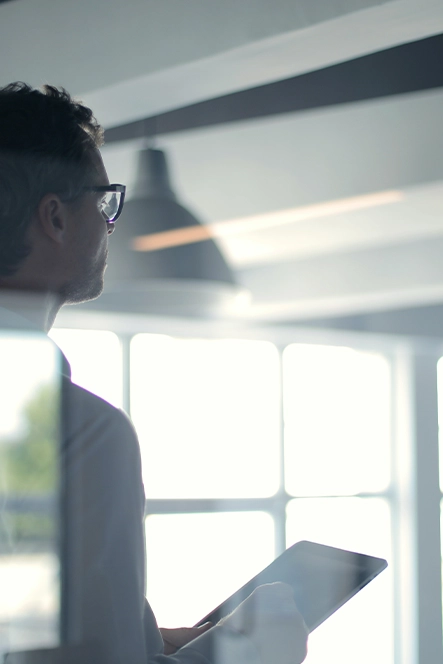 Whether you're looking to switch platforms to reduce costs, migrate to SAP S/4HANA, or adopt the RISE offering with SAP, AWS offers proven approaches backed by unmatched experience supporting SAP customers in the Cloud.
Get more flexibility and value from your SAP investments with the world's most secure, reliable, and extensive cloud infrastructure. There are more than 200 AWS services to transform SAP processes and automation tools.
In fact, these services are specifically designed to :
Reduce risk
Simplify operations
Provision new environments
Migrate your SAP environments installed locally in your Datacenter to AWS.
AGENTIL can help you deploy a complete or partial Private Cloud strategy, in dedicated or hybrid mode, and thus gradually transform your SAP IT.
Amazon Web Services Cloud
The AWS Cloud is a flexible, scalable and secure cloud computing platform. It enables businesses to deploy applications and store data efficiently and cost-effectively, without having to manage their own IT infrastructure.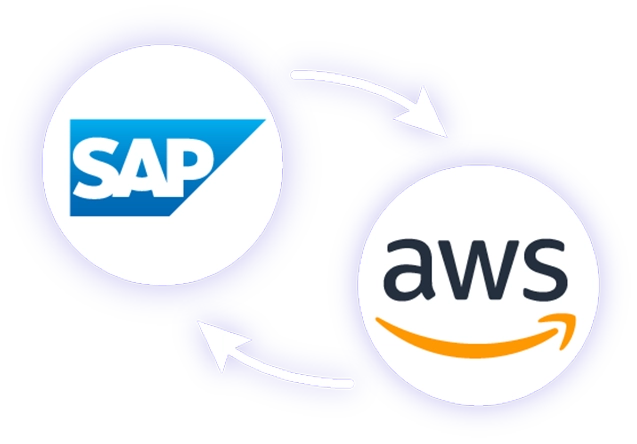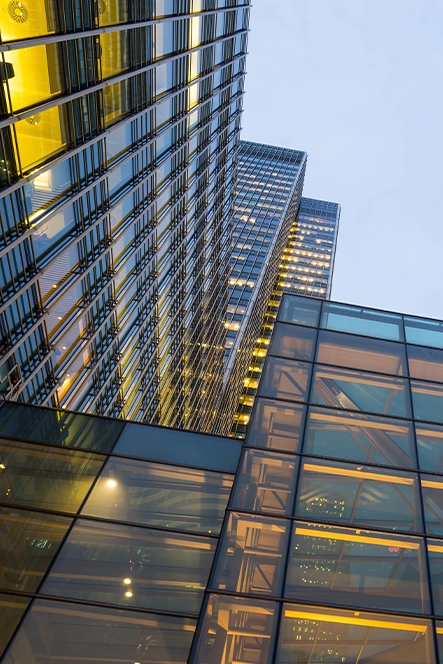 More than 5,000 customers have already migrated to the Amazon Web Services Cloud. As one of the most widely used Cloud platforms in the world, AWS is specifically designed to handle SAP work environments.
At AGENTIL, we have been implementing, migrating and innovating SAP for our customers for 15 years.
Are you looking to move your existing SAP environments to AWS to reduce costs and improve performance? Do you want to make a digital transformation with SAP, S/4HANA or modernise your business processes with AWS services?
Then get support for your SAP transformation by working with a partner like AGENTIL.
Do you want to keep control of your SAP monitoring and monitor what is happening on your environments? Deploy Pro.Monitor for SAP S/4HANA, a solution deployed on more than 8'000 SAP instances worldwide and available on the AWS Marketplace.
Our team is always ready to listen, understand your needs and respond quickly and professionally.