SAP Security and Automation
Effective solutions to enhance system security and productivity of SAP processes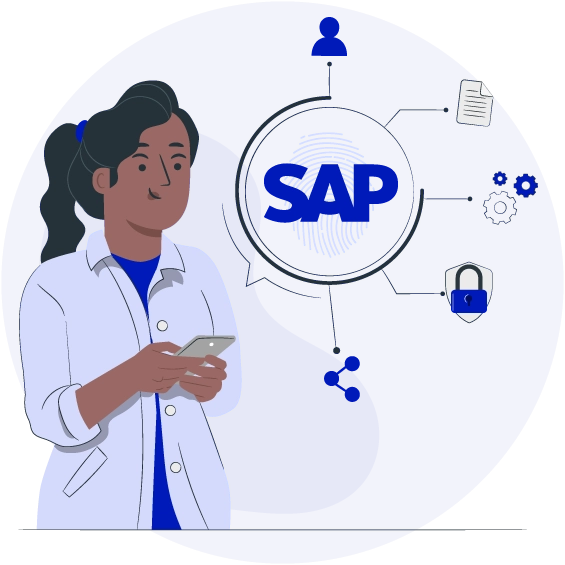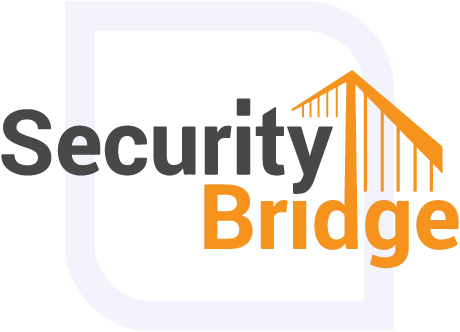 SecurityBridge, one of AGENTIL's key partners
SecurityBridge for SAP platform is the first and only SAP cybersecurity technology that is seamlessly integrated into your SAP instances, addressing all SAP security, patching, compliance and monitoring requirements for your SAP systems.
SAP users are facing increasing pressure to protect their SAP ECC and S/4 ERP environments, certify their environments, ensure security for their auditors and overall monitoring of their ERP.
The goal is to optimize critical SAP applications by deploying:
Hardening and patching
Application performance
Regulatory compliance
Development compliance and security
Security and monitoring of interfaces, external systems
Cybersecurity requirements.
SecurityBridge platform provides 24/7, real-time monitoring so that threats can be detected and corrected before security is compromised.
Make automated SAP system copies with increased speed and provide departments with on-demand test systems, regardless of the type of infrastructure: on-premise, cloud or hybrid.
Enjoy end-to-end refresh of SAP environments at the touch of a button with Libelle SystemCopy, by software editor Libelle.
Reduce the high manual effort of running an SAP system copy or landscape copy. Relieve the burden on SAP Basis administrators and provide test systems with current production data. Provide fast, consistent and quality updates whenever you need them.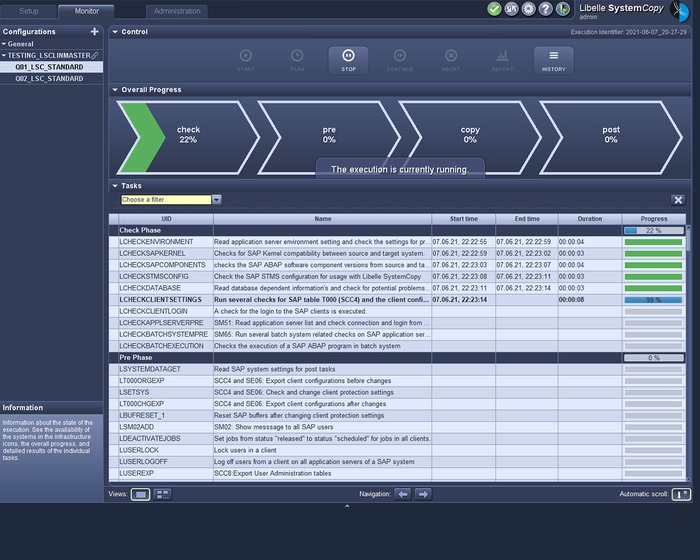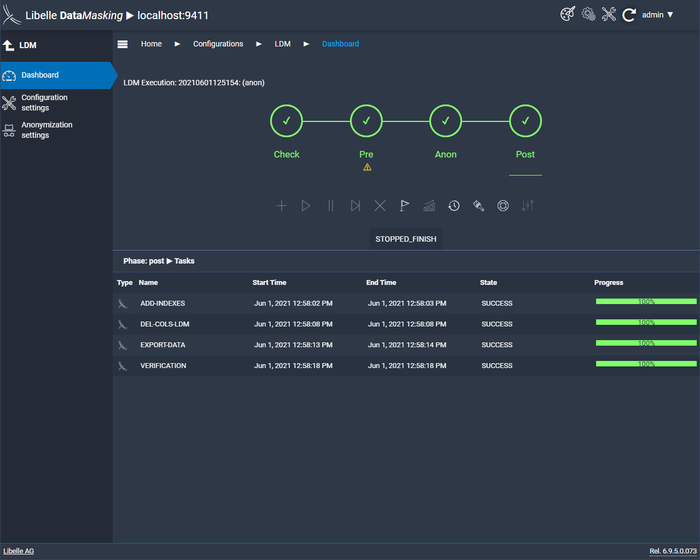 Anonymize personal data in SAP and non-SAP systems and provide departments, external developers and consultants with anonymized test and evaluation systems containing realistic data.
Libelle DataMasking, created by the software company Libelle, anonymizes sensitive data so that the data no longer has a concrete personal reference but can still be used for testing and development. Test systems always have "real" and consistent data. Libelle DataMasking is integrated into the automation of system copies to obtain anonymised targets.
Our team is always ready to listen to you, understand your needs and respond quickly and professionally.