Find out about our AGENTIL customer references and how we have supported our customers with an adapted SAP solution and recognised business expertise.
For the past 15 years, we have been supporting small, medium-sized and large companies with 360° support: implementation, migration, technical/functional support, project management, compliance…
Every company is unique. We are committed to supporting you with a tailor-made, scalable solution to meet your needs and growth.
Let's boost the ERP market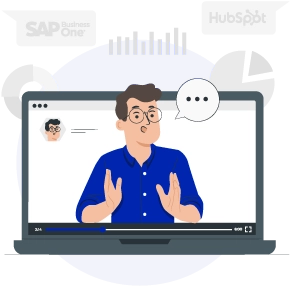 Our SAP experts take the mic to better support you and your SAP project.
Follow AGENTIL's updates and news with our blog articles.
Our newsletter in your inbox every month…
Subscribe to follow all of the latest SAP and AGENTIL news.