Find here the next webinars as well as the replay of previous webinars hosted by AGENTIL.
Let's boost the ERP market
Follow AGENTIL's updates and news with our blog articles.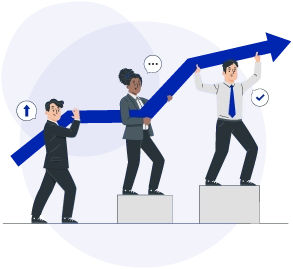 Our customers tell you why they chose SAP and the services of the AGENTIL team.
Our newsletter in your inbox every month…
Subscribe to follow all of the latest SAP and AGENTIL news.