Strengthen your management with SAP add-ons
Increase productivity and efficiency levels in your ERP software solution with SAP Business One Add-ons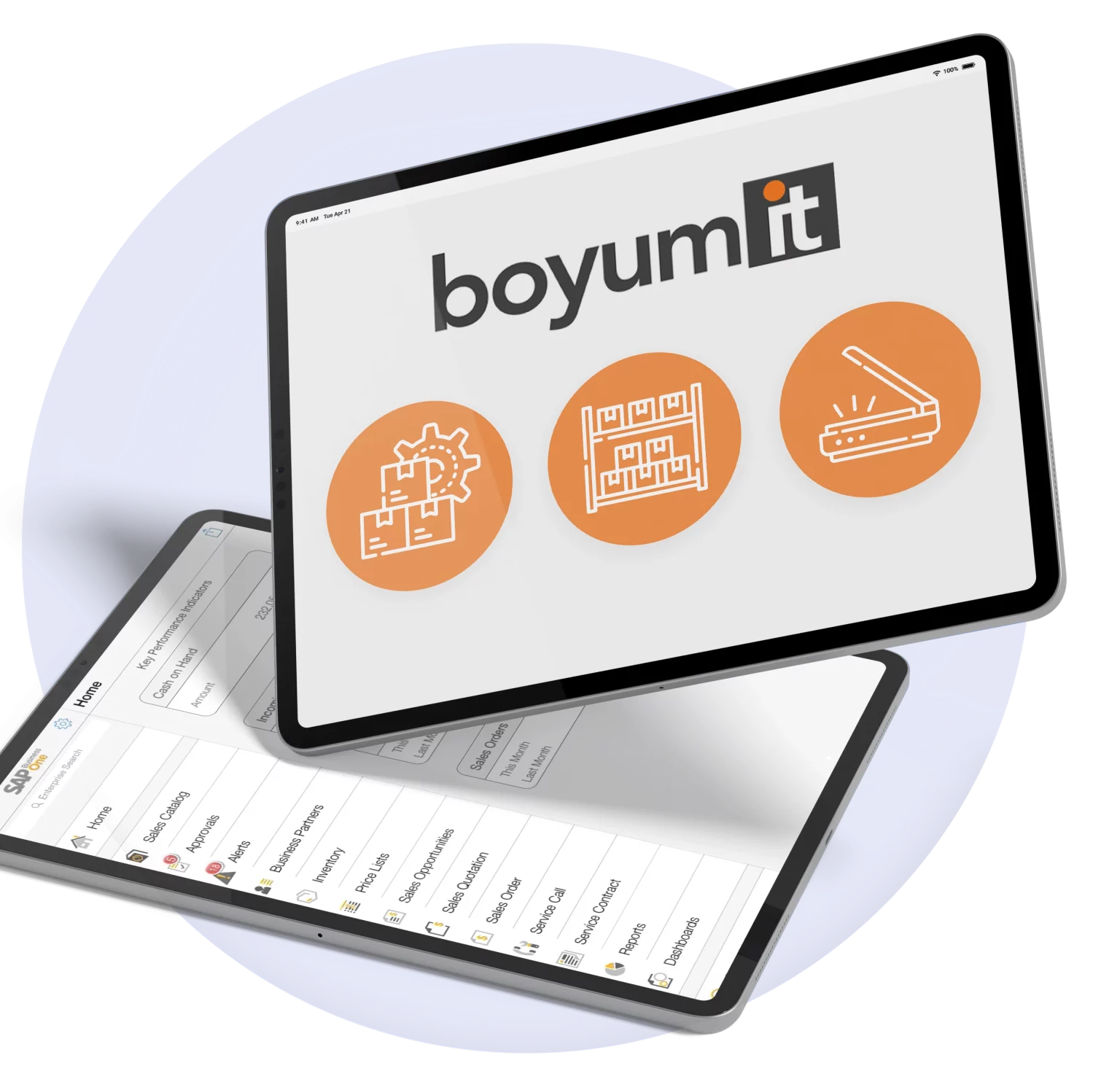 Indeed, SAP Business One is a complete ERP software package, but some companies may have specific and highly specialized needs that are not covered by the core functionality of SAP Business One.
SAP add-ons are software extensions specifically designed and 100% integrated with SAP to complement the functionality of SAP Business One. Then, SAP add-ons are designed to meet specific business needs and are seamlessly integrated into the software.
Use a range of SAP Business One add-ons to get an ERP system that is fully tailored to the complexity of your business and the wide range of functional coverage of your small business. This way, you can smoothly enhance the functionality of SAP Business One by adding these add-ons over time.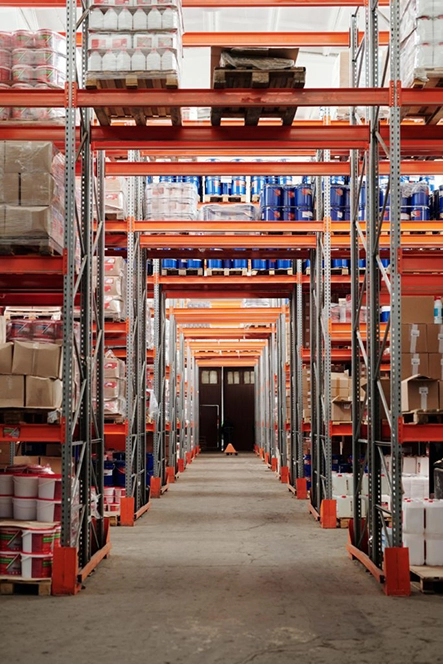 SAP Add-ons offered by AGENTIL
With SAP Business One and the various add-ons, you can integrate all the complex functions and requirements of your business into your ERP software suite. Take advantage of a turnkey solution that is suitable for small and medium-sized businesses.
Produmex WMS for SAP Business One is the most reliable global warehouse management system for small and medium-sized businesses, an industry solution for managing inbound and outbound logistics functions and offering industry-focused functionality to help distributors and manufacturers meet customer, industry and regulatory requirements. Boyum Produmex WMS features include:
The #1 barcode scanning solution for SAP Business One customers.
SAP Business One is the ideal solution for companies of all sizes. But what if you have a warehouse and need to process large volumes of inventory quickly?
SAP Business One users are looking for a barcode scanning solution that can help them automate their warehouse and inventory transactions. Produmex Scan is designed to meet the needs of SAP Business One customers, whether they process dozens or hundreds of transactions per day. It is a robust and reliable barcode scanning solution that seamlessly automates warehouse and inventory transactions in real time. The solution supports multiple warehouse operators, handling large volumes of transactions while maintaining high performance.
Manufacturing management software for companies that need help streamlining their processes.
Manufacturing excellence is not just about producing quality goods. It's about your entire business. Beas Manufacturing understands this and offers a suite of manufacturing software solutions that help companies streamline their processes. They can manage orders, production planning, inventory management and control from start to finish, so they can focus on what really matters: generating profits.
Improve manufacturing supply chain efficiency with Boyum Produmex Beas:
An SAP Partner to support you
Our SME/SMB consultants are specialized in helping companies address their needs and concerns to better assist in implementing standardized, intelligent, yet innovative solutions and creating bespoke business processes where required.
At AGENTIL, we have created work processes that ensure that our clients and consultants are fully invested together in each specific implementation or consulting project
Agility and flexibility are our watchwords: if your project and your requirements change, so do the solutions we offer.
Would you like to know more about SAP add-ons for SAP Business One ?