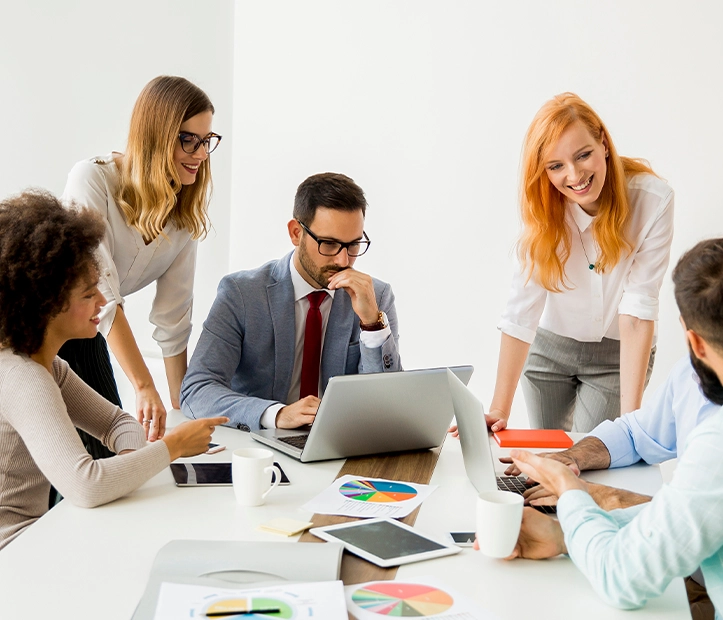 Technical and functional SAP consulting
Our experienced SAP consultants offer skillful guidance to ensure your project's success and the support of your environments.
SAP BASIS, ABAP Technology
We have been providing SAP Technology services for over 15 years for SAP projects of any size and complexity.
Our SAP Sizing team is able to design, estimate, build and operate very large or customized SAP environments based on SAP ECC or S/4HANA.
We provide Brownfield or Selective Data migration services, both homogeneous and heterogeneous. We also offer specific migration and conversion services for SAP data. In addition, our senior ABAP / Fiori development experts take on any development and integration challenges you may present to us.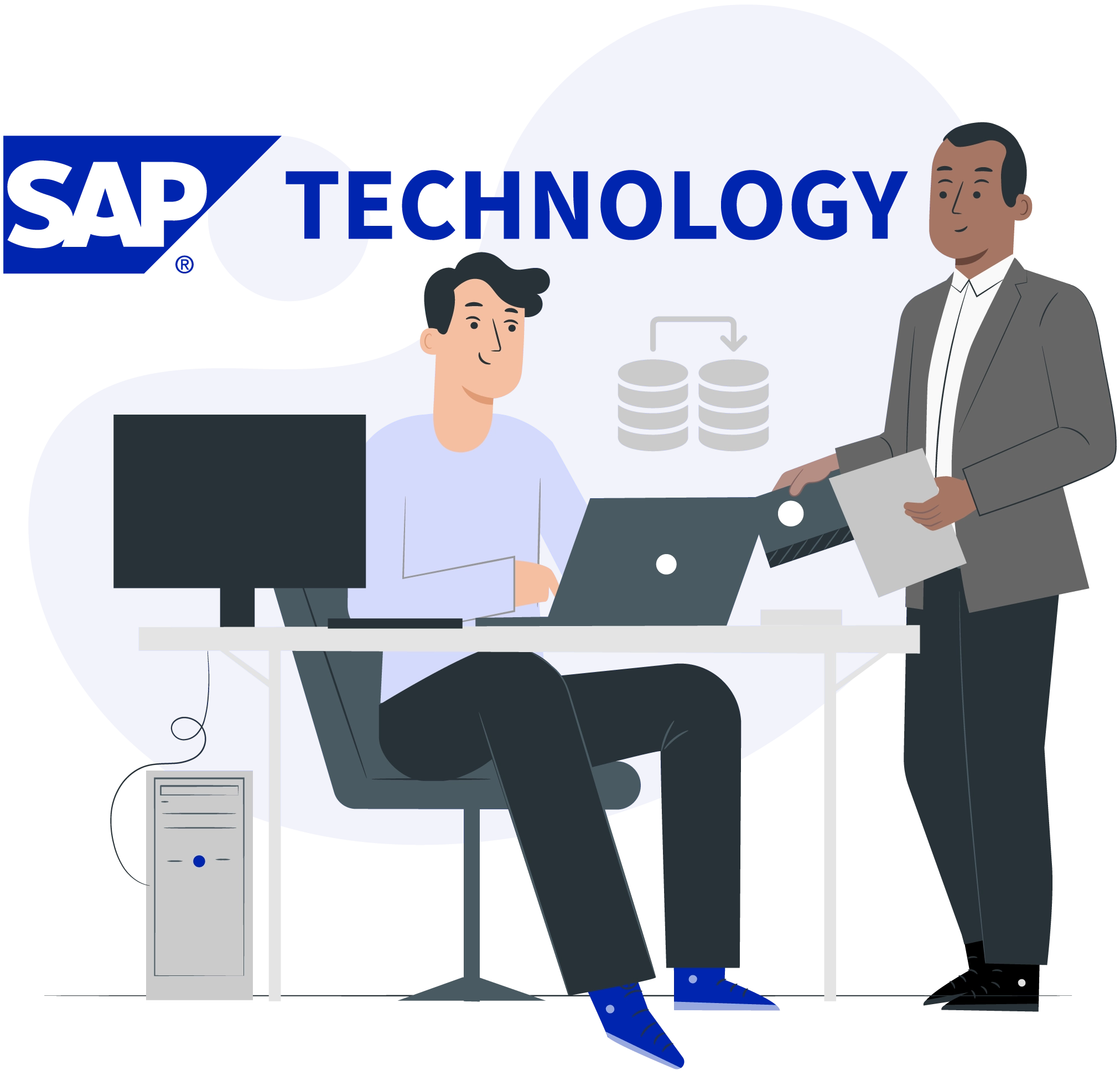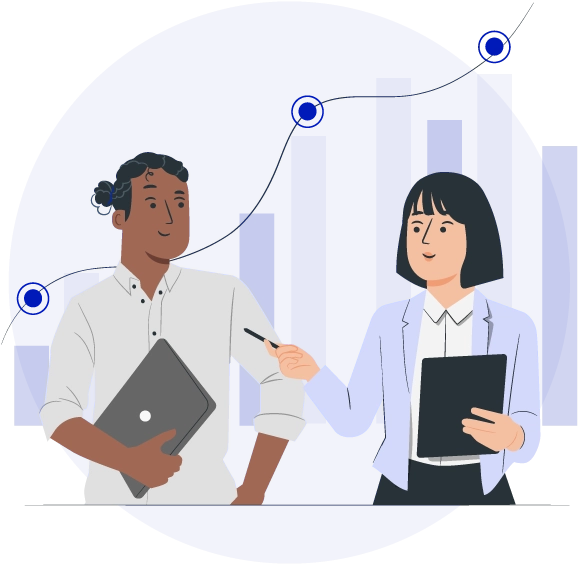 SAP functional consulting and support
SAP functional consultants work closely with our customers to understand their needs and business processes, and then offer SAP solutions tailored to their requirements.
Our functional team, in support or project mode, covers Finance and Logistics needs. It also meets the challenges of integration with SAP BTP, PI/PO, or Codeless for ECC or S/4. At AGENTIL, we optimize your business processes on SAP. We can bring them back to standard or optimize them with ABAP / Fiori developments or any other adapted technology.
SAP Partner Center of Expertise
AGENTIL has been a certified SAP Partner Center of Expertise (PCoE) since 2015 and provides maintenance and support services for SAP ECC and S/4HANA solutions.
AGENTIL complies with strict quality and SAP compliance standards. These include incident management, change management and problem resolution procedures.
Based on a group organisation, AGENTIL offers services of :
SAP maintenance support

customised support contracts

managed service support services with SLAs

response times and escalation processes
Indeed, we cover 24/7 services for incident management services (escalation…).
In addition, AGENTIL has deployed the ISA3402 standard for its internal quality control of customer environments.
Expertise & SAP Consulting
With SAP Activate for S/4HANA, choose an approach that enables you to launch on-premise or cloud releases quickly and efficiently, while continuously providing advanced technologies to drive innovation in your business.
In fact, SAP Activate provides a clear process of structured, solution-specific SAP deployment practices.
Are you ready to convert your ECC landscape to S/4HANA or configure a new project on SAP S/4HANA?
With AGENTIL Fast-Track, we have developed an accelerated approach to SAP Activate to shorten costly and time-consuming steps into more pragmatic and efficient services for our customers.
With nearly 900 projects delivered over the past 15 years, we have a clear understanding of the challenges and expectations of our clients' projects. Our PMO team is ready to support you to ensure the success of your project.
You have a SAP project and need a consultant's expertise?