The IT partner for all your projects
AGENTIL, an ERP SAP Gold partner for 15 years, guides and supports companies through their digital transformation: ERP and intelligent solutions, SAP consulting and IT recruitment.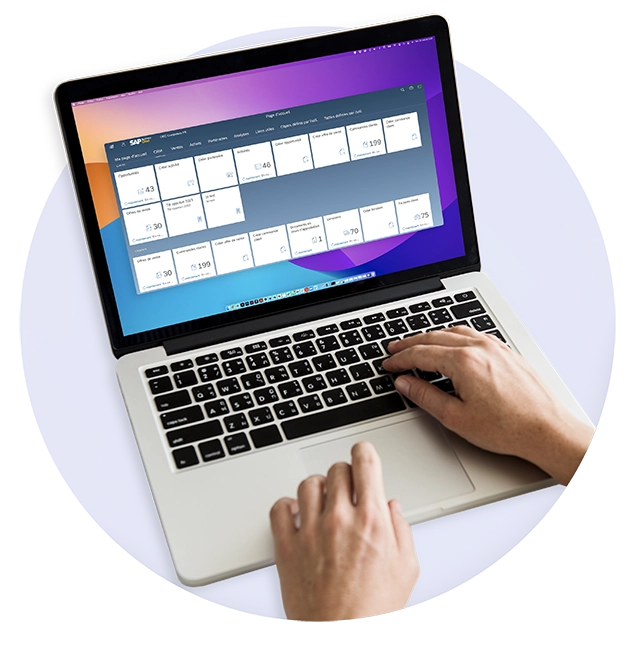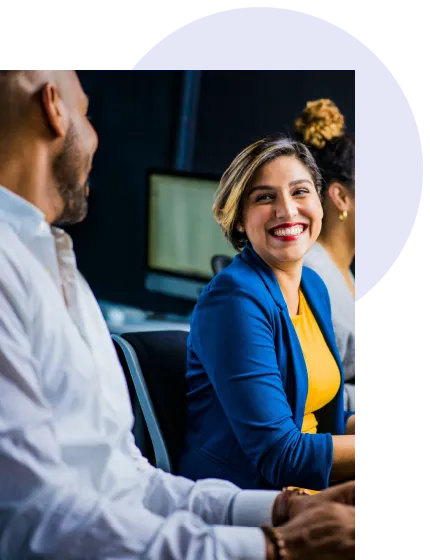 We are an ERP SAP Gold partner that guides and supports Small, Medium and Large enterprises with customized SAP and IT solutions and services, according to their business.
Since 2006, we have been designing SAP software solutions and offering our expertise in implementing customized SAP solutions that meet the specific needs of each company.
We have built our approach with a 360° vision on our customers' business: integrating technological and business integrations with a long-term vision of our customer relationship. Thus, we share the same DNA within the AGENTIL team, meaning we create beautiful stories with:
Our clients: we value proximity, competency, efficiency, listening and availability with the will to create long-lasting and trustful collaborations.

AGENTIL employees: we believe that a diverse and healthy workplace leads to better ideas, stronger SAP projects and relationships with our clients.

Technological partners: we value competency and quality with the will to share our core values with our partners.
Let's boost the ERP market
Follow AGENTIL's updates and news with our blog articles.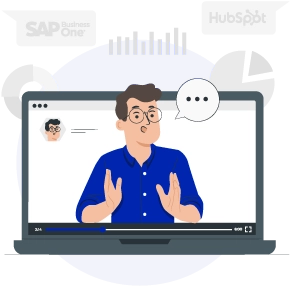 Our SAP experts take the mic to better support you and your SAP project.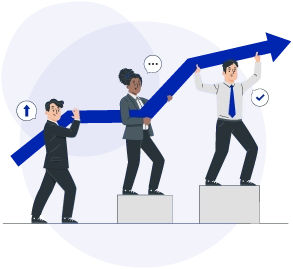 Our customers tell you why they chose SAP and the services of the AGENTIL team.
Our newsletter in your inbox every month…
Subscribe to follow all of the latest SAP and AGENTIL news.
A QUESTION OR A REQUEST ?