Why choose a SAP ERP to manage your business ? How to choose your ERP ? How can you launch your digital transformation? What are the differences between ERP ?
Discover the blog articles written by AGENTIL team members.
For 15 years, we have been supporting our clients with a 360° vision, leading them to an efficient and optimal management of their company, adapted to their challenges and aspirations. Our objective is to help our clients with intelligent solutions and all associated services.
Let's boost the ERP market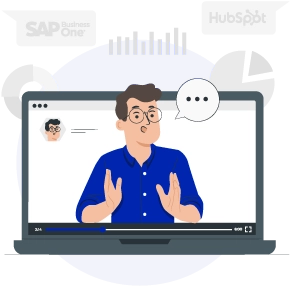 Our SAP experts take the mic to better support you and your SAP project.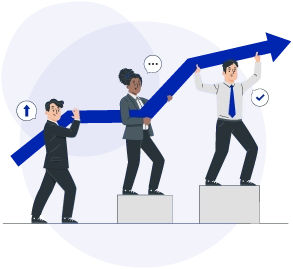 Our customers tell you why they chose SAP and the services of the AGENTIL team.
Our newsletter in your inbox every month…
Subscribe to follow all of the latest SAP and AGENTIL news.