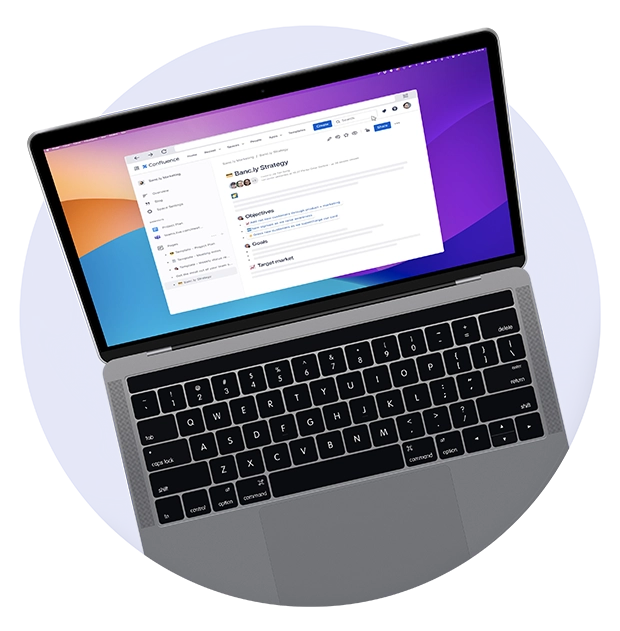 Put people in the forefront of your projects, hire project managers with personal and collective coaching skills, learn project management skills in Waterfall or Agile mode… We offer professional support for the management and success of your business projects.
IT, SAP Project Governance and PMO
At AGENTIL, we provide a multi-skilled PMO (Project Management Office) team, in Agile or Waterfall mode. We are able to cover all the of your projects' challenges and accompany your organisation and your staff in the management of change.
Our team organizes activities and action plans in line with management or project managers' expectations, ensuring that communication and project organisation are in perfect alignment.
As we set goals, we also align and report to the project management or sponsors. In delivering project management, we ensure that activities are coordinated, including:
organisational change management

risk management

change management of people (HR)

coaching of employees in personal or group mode.
We have been providing governance and PMO services for years at AGENTIL.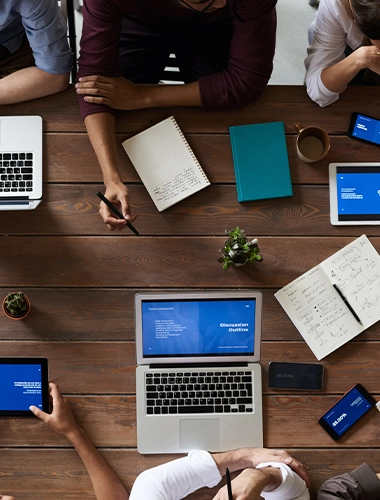 Our Agile PMO approach is in line with our clients' expectations:
– defining your priorities to optimise the execution of activities,
– elimination or mitigation of constraints,
– freedom to develop innovative solutions,
– making people accountable for the results and objectives of the project.
Within the client's company, our Agile PMO gets rid of the uniform of process policeman and becomes an Agile coach, on a personal or collective basis. The PMO coach offers constructive follow-up and support to the project team, helping it to achieve its objectives, challenges and change management.
The project's goal remains a unique and motivating target for all project members.
At AGENTIL, we support Small, Medium and Large companies in project management.
Our tools for the PMO methodology
At AGENTIL, we work with and use the Atlassian Suite for our Governance and PMO services. Tools such as Jira Core, Jira Software, Trello and Confluence help us create your complete project mapping and monitoring in Agile mode. With Confluence, from the first day of the collaboration, each project has its own space with the client team members. Then, once your project is finished, you can easily access your data: the history, the documentation in your company's Confluence AGENTIL space… You can subscribe and continue its maintenance or we can export the information to you.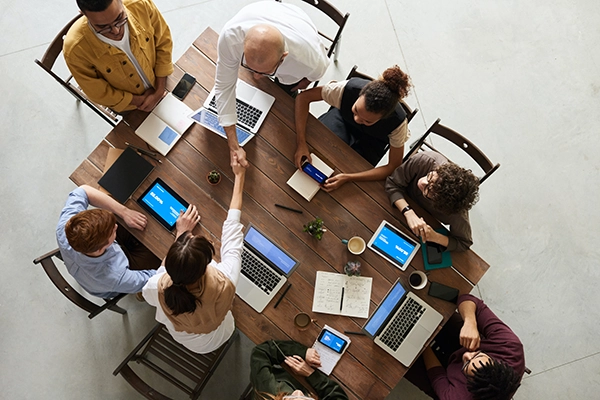 At AGENTIL, we support small, medium and large companies with solutions and services adapted to each of our clients. Above all, we are committed to a long-term relationship, a partnership based on the values of transparency, ethics and honesty.
At AGENTIL, we are committed to creating beautiful stories with :
Our customers: we value proximity, competence, efficiency, listening and availability with the desire to create long-lasting collaborations based on trust. We are a partner, not a supplier, and we combine our efforts to make our customer relationship an asset for your company.

Our AGENTIL team: we believe that a strong management and human relationship with our collaborators, a diverse and healthy work place and work style, allow for better ideas, a positive and motivated dynamic for our clients, and stronger and more solid relationships with our clients. The success of our clients' projects is our driving force, the long term our vision.

Our technology partners: we value the competence and quality of our work in the continuous training of our employees, our certifications as a guarantee of quality and with the firm will to share our core values with our partners and clients.
You have a project and our methodology fits to your needs and expectations: let's talk!