AGENTIL x SecurityBridge, a key partnership for security
SecurityBridge, the leading SAP security platform provider, and AGENTIL have partnered in 2021 to provide an integrated SAP security platform and services.
SAP Systems Security with SecurityBridge
First, the SecurityBridge platform for SAP is the first and only seamlessly integrated SAP cybersecurity technology that meets all SAP security requirements.
SecurityBridge is a cybersecurity solution that helps companies protect their IT systems from cyber threats. Its features include intrusion detection and prevention, vulnerability management, Enpoint protection and Threat Intelligence.
Optimising critical SAP applications is often complex. However, the SecurityBridge platform provides real-time monitoring. This ensures that threats are detected and corrected before any harm is done.
SAP security in real time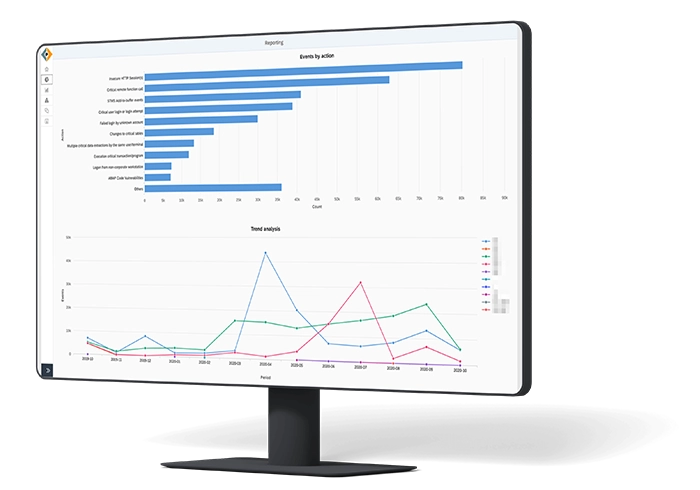 SMEs and large companies use AGENTIL and Security Bridge solutions. They are scalable and flexible in order to adapt to the needs of each company.
Thus, this partnership allows us to offer our customers the ideal combination.
Today, business leaders know that the probability of their companies being hacked is really high. Many of them have already been victims of a cyber-attack, whether they are aware of it or not.
The RGPD and a wave of strict regulatory legislation have reinforced the obligation to secure private data.
As such, risk assessment, auditing and compliance are key areas that the partnership is focusing on to add value to the services offered to clients.
Indeed, SecurityBridge enables :
Real-time threat detection

Vulnerability management

Custom code analysis

Patch management
It is a single, transparent solution built on a single technology layer.
With real-time dashboards, the company can make quick security decisions.
AGENTIL and SecurityBridge partnership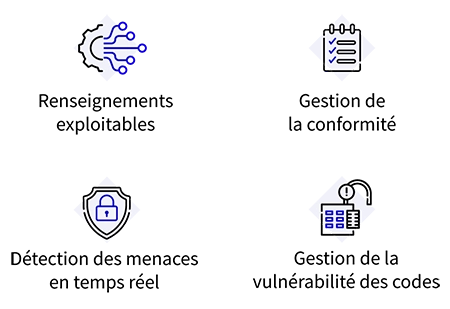 Actionable intelligence: SecurityBridge is powered by advanced anomaly detection, allowing threats to be detected in real time and with accuracy. Automated scans make remediation simple. Application layer vulnerabilities, system level misconfigurations and code vulnerabilities are all continuously monitored to ensure the protection and availability of 3RP systems.
Compliance Management: Ensures that IT controls are continuously tested and validated to meet compliance requirements. Recommends measures to ensure audit approval and maintain application compliance.
Real-time threat detection: Threat alerts can detect sophisticated attacks in real time. Threats can then be eliminated and corrected before any damage is done. Internal and external threats (unauthorised modifications, elevated permissions, data extraction, backdoors, cyber attacks) can all be detected and triaged for remediation.
Code vulnerability management: Control and mitigate operational risks associated with custom code, application and system maintenance, transports, patches and modernisation initiatives. Custom code can often have vulnerabilities that go undetected and for which there are no ready-made solutions.
Choose AGENTIL, SAP Gold partner
AGENTIL offers SecurityBridge in Service and Audit mode. We offer the solution as part of our SAP security audit services at a fixed price.
We also offer the complete solution either as a licence or as a subscription and maintenance service. Our SAP security implementation and audit services can be added to the software solution.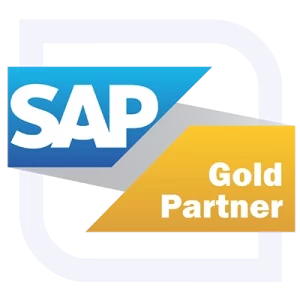 For these reasons, AGENTIL has added SecurityBridge to its product portfolio to offer customers a complete SAP solution. As an SAP Gold Partner, AGENTIL's experts will help you in all aspects of your projects: identifying, sizing, assisting in decision making, building and supporting your ERP in terms of :
business processes

functionalities

the application

technology

infrastructure
Finally, we support you in managing the project from A to Z with a 360° vision. Indeed, we value proximity, competence, efficiency, listening, availability and trust for the success of your project.